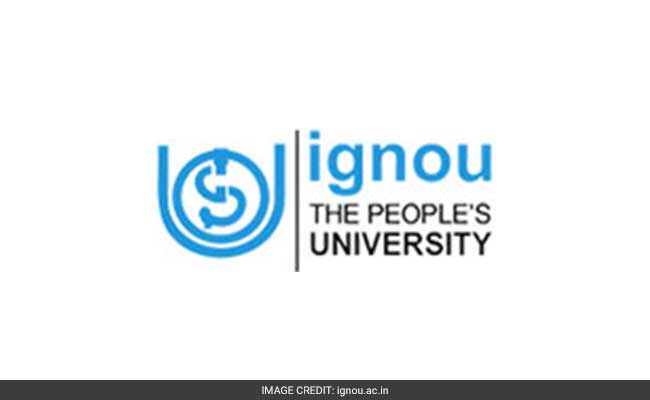 A total of 2,30,137 students have taken admission in 
IGNOU
's graduate courses, according to data released by the open university. The figure is alarmingly less than 2015-2016 figures. The enrollment of students for the Bachelor programs was 3.7 lakh in 2014-2015 academic session and 4 lakh in 2015-2016. The enrolment percentage has moved down by 42% this year. Female enrolment in the university is also comparatively less. 'The University has registered a growth of 7.2 % in its enrolment in the reported period with 45.5 % of women students among fresh students,' reads the 2015-2016 annual report of Indira Gandhi National Open University (IGNOU).
As per the report released by IGNOU for academic session 2018-2019, female enrolment stands at 38%.
While the university has retained its demand for Bachelor of Arts (B.A) courses, fewer admissions have been taken in Bachelor of Commerce (B.Com) (Corporate Affairs and Administration) course where in 42 centres only 96 students have taken admission.
A total of 1,67,373 students have taken admission for B.A courses and have been assigned to 1,176 learning centres.
15,922 admissions have been registered for Bachelor of Science (B.Sc.) courses under 197 operational Learning Support Centres.
Unlike undergraduate programs, a reverse trend is seen in the Master's courses.
Highest enrolment is seen in M.Com followed by Master of Arts (MA)- Political Science, MA (English) and MA (History).
The figures are based on the report released by IGNOU for July 2018 admission.